About walkaway treks
From an introduction to hiking, through more extensive mountain hiking and backpacking, Charles outlines and explores the fascination of walking and hiking!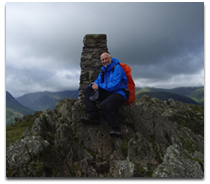 Who Is Charles Whitlock?
Charles is a passionate hiker who shares his love of hiking with both new and experienced walkers.
In 2003 Charles established Walkaway Treks to better serve his hiking adventures and to provide a variety of hiking services. Charles Whitlock is the owner/operator of Walkaway Treks.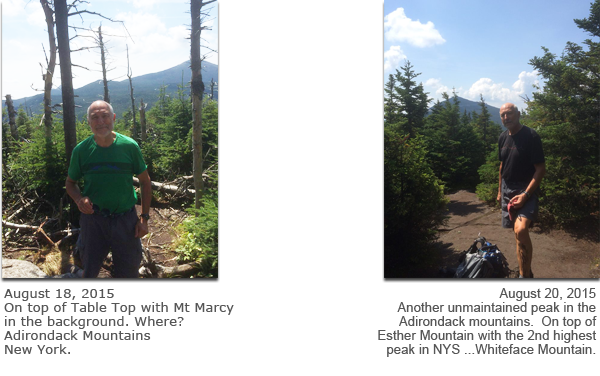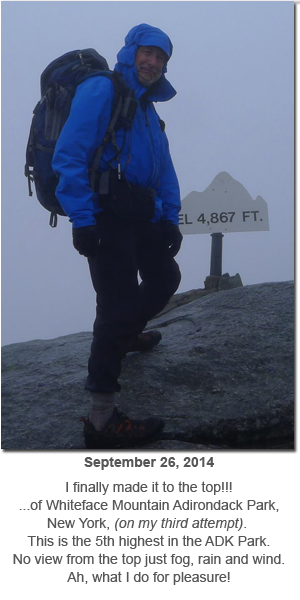 Qualifications and Experience
30 years outdoor adventure leadership experience
Certified Wilderness First Responder
Certified hike leader with the Toronto Bruce Trail Club and the Grand Valley Trails Association.
Tour Manager for Novacks Adventure Tours, London, Ontario. Tours in the United Kingdom, France and Guernsey
Tour Manager Worldwide Central Travel (2007) Ltd.
Member of the Board of Directors, Grand Valley Trails Association
Freelance hike leader and tour manager for travel agencies and individuals or group seeking customized trips
Leader and organizer for Walkaway Treks independent adventures since 2003
How to get involved?
Inquires for customized hikes, guiding services or tour management can be directed by email to
Also see planned hikes for upcoming events.